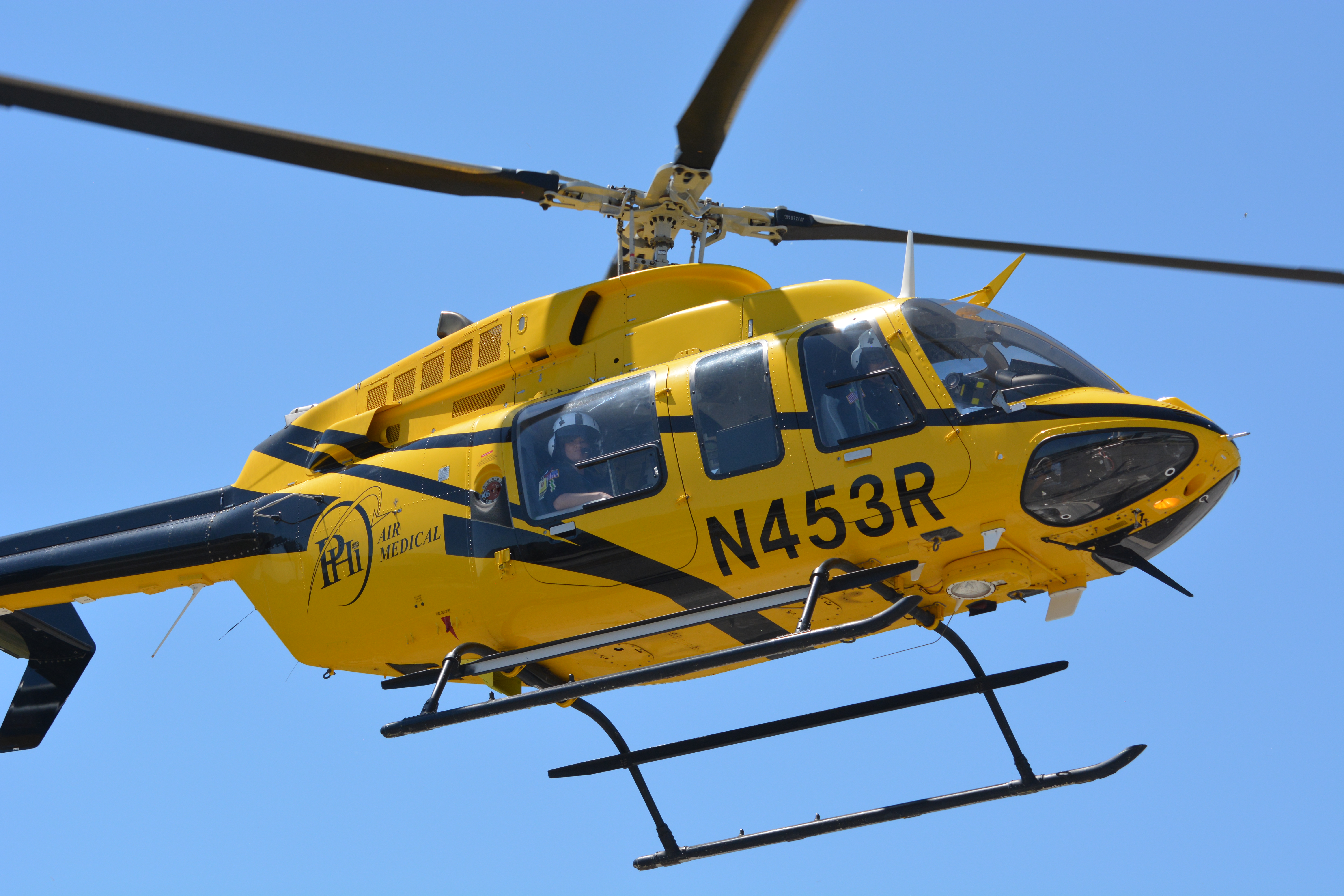 Rolls-Royce is committed to always searching for better ways to improve your online experience with us. The MyM250 customer portal was designed to connect you with your M250 or RR300 helicopter engine by providing easily accessible information to various customer support teams and service centers. To improve our relationship with our customers, this customer portal provides access to:
M250 & RR300 Engine Information

Photos from the Field

Service Centers

Training Infomation

Parts & Publications Information

24-hour Customer Support
From the beginning, the M250 engine created an evolution of versatile and proven turbine engines. The affordable RR300 engine makes smooth and reliable turbine-powered flight possible for a new generation of aircraft. Together, these two helicopter engines power the world's most popular helicopters and fixed-wing aircraft.